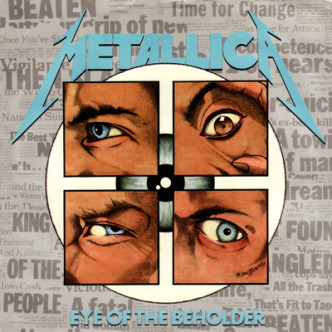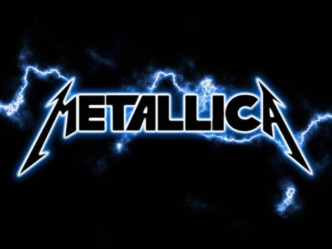 Metallica are one of the most divisive and important bands in heavy metal history. Over the course of a 30-plus year career they've released the blueprint for thrash all the way to regrettable country-tinged crap. As a companion to our "…And Justice for All" podcast here are Randy W. Hall's Top 15 favorite Metallica songs ever.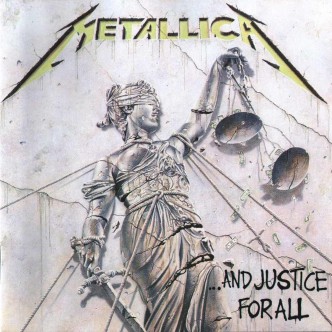 Subscribe: Apple Podcasts | Android | RSS
For Dan and Randy, '…And Justice' was their entry point for Metallica and thrash metal in general. Site admin Brian Edward Smith is the guest.