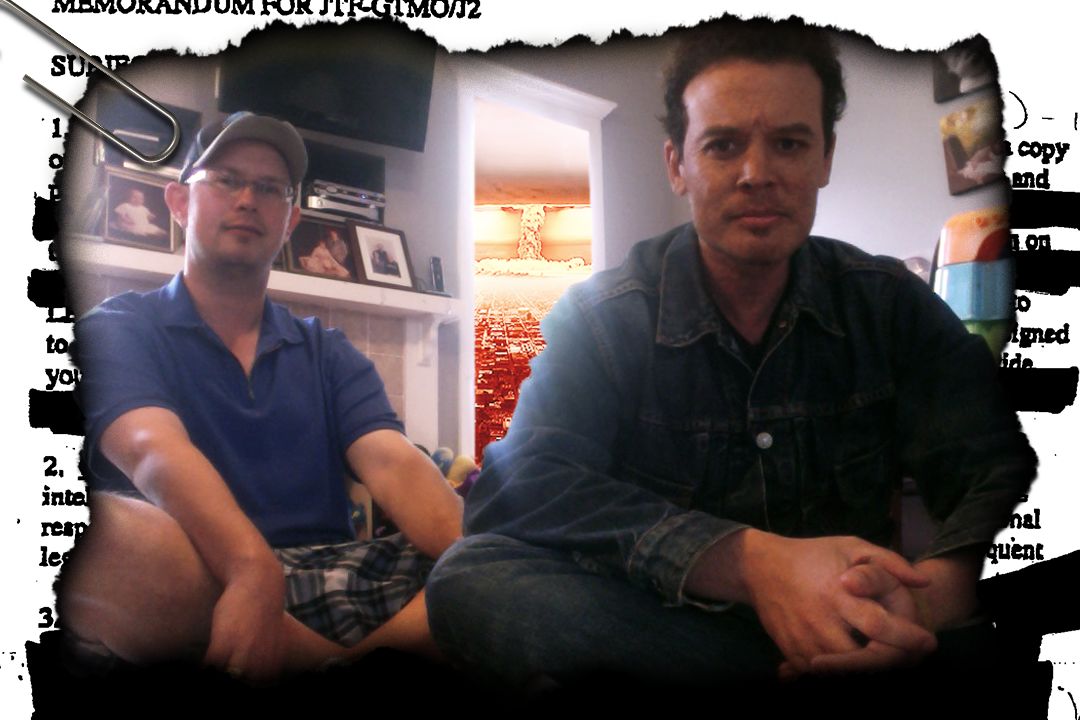 Collectively Known As Dandy
Dan Minard and Randy W. Hall, Sr. – collectively known as Dandy – are originally from the Detroit area and have a long-standing friendship (dating back to the halcyon days of the 1980's) that is based on mutual respect, passive latent jealousy, shared artistic sensibilities and maybe a little dysfunction.
They have a long, rich history of self-producing content such as a popular local cable comedy show called "Out In the Open" where they featured their sardonic sense-of-humor in different locales, interspersed with skits.
Dan Minard
Follow @IamHandsomeDan

aka Handsome Dan, is an accomplished singer-songwriter in his own right who has self-published over 100 songs and continues to record from his home in the Nashville, TN area.
He is influenced by artists as diverse as CCR, BR5-49, Muddy Watters, Soundgarden, Bob Dylan and of course, the Beatles.
Randy W. Hall
Follow @RandyWHall1

is a lifelong music fan who always wanted to be a DJ. He did a ton of that at his college radio station, WORB 90.3 in Farmington Hills on the Oakland Community College Campus in the late 1990's and was also program director. However he moved to Nashville in 2007 to find a better life (encouraged by his friend Dan) and is happily married with a wonderful child in Franklin, TN and owns his own insurance agency specializing in Medicare products.
He is still relentlessly listening to music and has 1000's of different albums and even more opinions of them. He loves lists and loves the sound of his own voice, so this whole show was a natural for him.