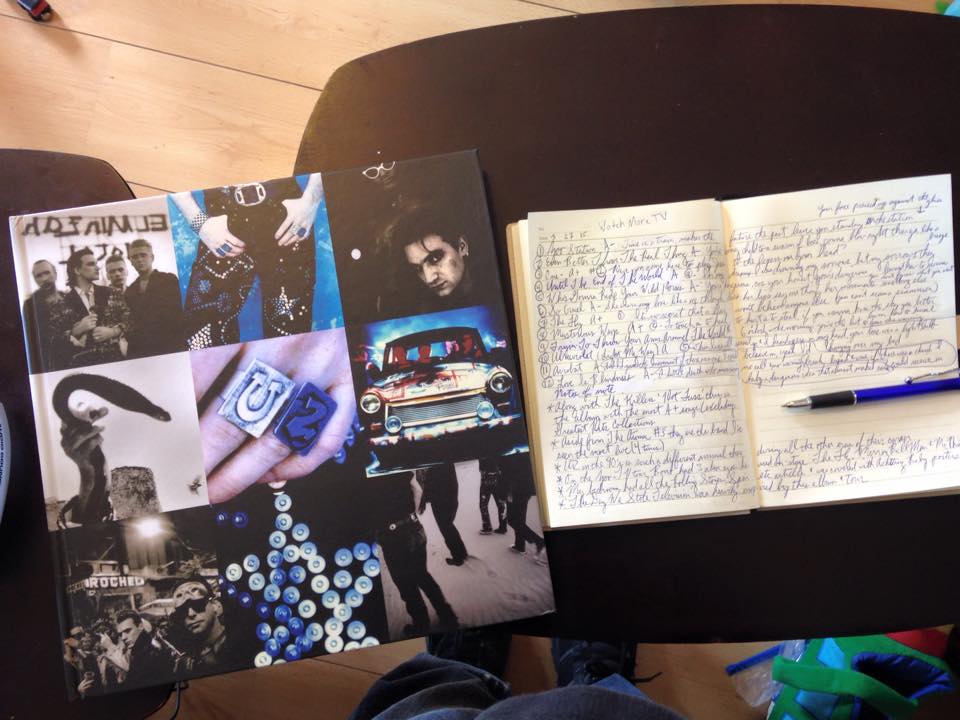 Classic album reviews and analysis. Track-by-track.
That Dandy Classic Music Hour is a podcast hosted by Dan Minard and Randy W. Hall that focuses on reviewing individual albums in-depth. They cover classic music from the 60's through today – rock, pop, soul, hip-hop, avant-garde, etc.
If it's worth a damn, they have an opinion on it.
Podcast Format
Storytime
An idea borrowed from Jeff & Taylor's Talking Toys podcast – the guys discuss how they first encountered the classic album in question, and how it it influenced their lives then and now.
Cast of characters
The band members, producer(s) of the album and anything else of note – the run-down.
The Songs
Each track of the album will be discussed – some at-length, others are skimmed.
Top 5
Both Dan and Randy will name their favorite 5 songs on the record in 5-to-1 order (another borrowed idea from "Taylor & Jeff's Talking Toys" podcast).
Final Conclusions
Anything else noteworthy – artwork, how we feel about the album today, and a one-to-ten rating (ten being a classic, can't miss record).
Listener Requests and Feedback
Also, while there are many great albums, artists and songs to cover, Dandy will consider fan requests from time-to-time, so if you have a suggestion for an album review or special edition of the show, go ahead and submit it.
If we pick it we'll give you props on the show and the site. What's the worst that can happen?
Special Editions
The Great Rock Debate
In which Dan would argue for one classic album while Randy stuck up for the other.
Example: "Best Soundgarden album: Superunknown vs. Badmotorfinger".
Artist Feature
Dan and Randy discuss the catalog of an individual artist and their favorite songs from that artist.
Dandy's Top Ten List
Some examples would be Top 10 favorite albums, Top 10 songs from Motown artists, Top 10 Guilty Pleasures, etc.
Dan Minard and Randy W. Hall, Sr. – collectively known as Dandy – have a long-standing friendship (dating back to the halcyon days of the 1980's) that is based on mutual respect, passive latent jealousy, shared artistic sensibilities and maybe a little dysfunction.
One day Randy – who listens to podcasts on his iPhone constantly – was looking for a show about albums of the past in the same vein as "Jeff & Taylor's Talking Toys", or the "Seincast" podcasts, and found mostly unsatisfactory options.
So he approached his friend Dan, a fellow life-long lover of music, about making a show that would fill the bill.
Brian Edward Smith
Follow @TheSmittyB

Is a freelance graphic designer that serves as our webmaster. If you don't like our site, blame him. Then check yourself because you don't like awesome stuff.