There are several ways to never miss an episode of our show… and it's free!

iTunes
If you have an iPhone, then you have an amazing way to listen to hours of free content via the official iTunes podcast app!
You can subscribe free to hundreds of shows, then stream or download to listen.
Subscribe to That Dandy Classic Music Hour by clicking the iTunes banner above, or this link:
That Dandy Classic Music Hour Podcast via iTunes.
And please help us out by giving us a review and rating – it only takes a minute!
Learn more about podcasts from the Apple podcast FAQ.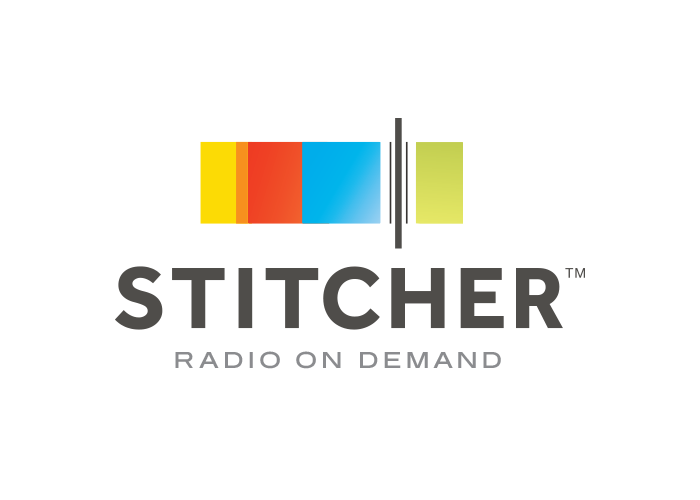 Stitcher
You can hear our show on Stitcher – Stitcher is radio on demand
Download the free app today for iOS, Android, or desktop.
Stitcher is an award-winning free app that let's you listen to all your favorite show
Rate and review our show on Stitcher
Available on iOS, Android, Nook, iPad
On Demand and On the Go
No downloading, no syncing, no wasted memory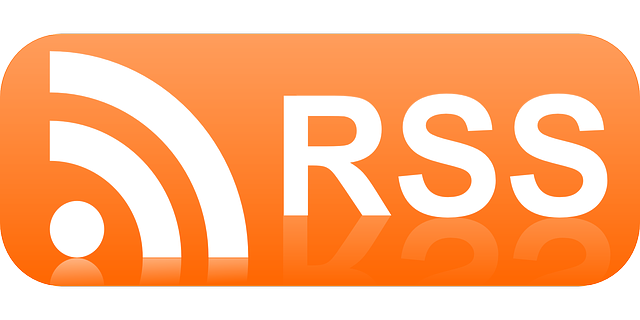 RSS Feed
RSS stands for Really Simple Syndication, and it is a way to "subscribe" to content from just about any website. People use "feed readers" to check the newest content from several sources all at once, all for free.
RSS is how podcasts are published for download to iTunes, Stitcher, or any feed reader of your choice.
Check out A really simple guide to really simple syndication (RSS) from Digital Trends for more info.