Top Ten Hip Hop Tracks – Part One
Subscribe: Apple Podcasts | Android | RSS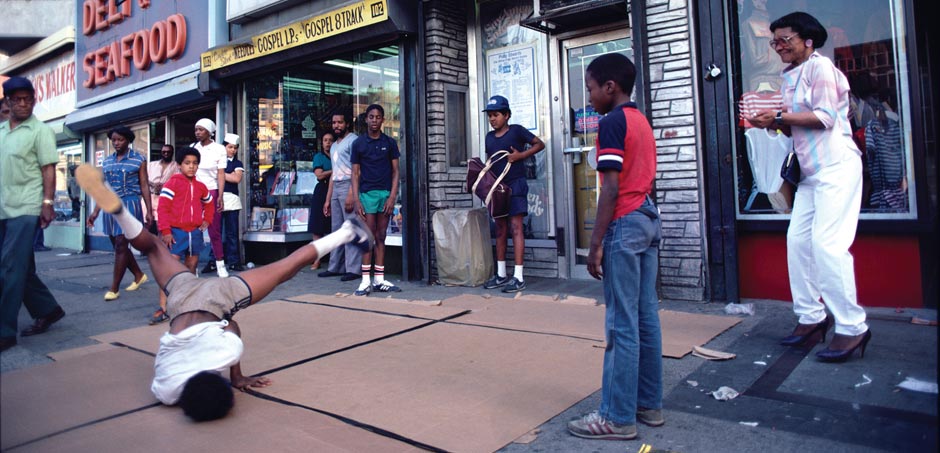 Sit back and listen to Dandy wax nostalgic on their favorite hip-hop/rap tracks and memories.
It was a moment that turned into a movement. Once DJ Kool Herc and the Ghetto Bros. plugged their amps into the lampposts on 163rd & Prospect in the South Bronx in the mid-1970's, hip hop was born.
Herc's Merry-Go-Round Technique
From there Afrika Bambaataa & the Zulu Nation outlined the pillars of hip-hop culture and introduced the country and then the world to MC'ing, DJ'ing & B-Boying and break-dancing. Gangs that would customarily resolve their disputes with violence began to do so with rap battles & break-dancing competitions.
Not long after that Melle Mel & the Furious 5 delivered "The Message" and the Sugar Hill Gang dropped "Rapper's Delight".
Once Debbie Harry starting rapping on Blondie's #1 smash "Rapture", hip-hop was no longer a novelty or a secret to most of middle America.
Blondie's 'Rapture' – Middle America's Intro to Rap (for better or worse)
Meanwhile, in Detroit, our two heroes Dan & Randy became aware of hip-hop in the early-to-mid-80's. Dan would listen to the legendary stylings of WJLB's The Wizard on the radio with awe-inspired wonder, while Randy saw the teenagers of his neighborhood dragging their cardboard to spin on & a huge boom-box on their shoulders so they could pop-it and lock-it wherever they saw fit.
In the last 30-plus years, hip-hop has continued to grow and evolve to the point where hip-hop is pop music and dominates youth culture and the Billboard Top 100 singles chart like rock once did.
With that in mind sit back and listen to Dandy wax nostalgic on their favorite hip-hop/rap tracks and memories.
Dan taps into some deep rap cuts, while Randy has a most unfortunate flashback (complete with ebonics) back to the streets of his youth in Northwest Detroit. From Run DMC to DMX, and Eminem to 2Pac, Biggy and Outkast and many points in-between listen to Dandy Classic throw it down like only they can.
Oh, and it also may not be safe for work, so make sure the boss isn't over your shoulder.