The Queen Is Dead – Part One
Subscribe: Apple Podcasts | Android | RSS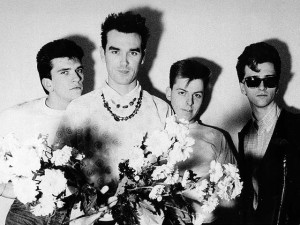 In England, The Smiths are considered a national treasure.
Meanwhile here in America, where Dandy Classic calls home, the band is respected to be sure, but more a critical darling than a sales success.
Still, any fair-minded music fan must acknowledge the hyper-literate, mostly catchy word smithing, (no pun intended) and tuneful lyric-writing of the incomparable Morrissey. Paired with the guitar dynamo Johnny Marr they created some of England's most beloved and influential music throughout the 1980's.
While the band was relatively short-lived (5 years as a going concern) its legacy is still considered unimpeachable and its songs known throughout the world. Releasing a scant 4 full-length albums and a number of excellent singles the groups catalog is teeming with brilliance and vitality that has handed down from musical-generation-to-musical-generation.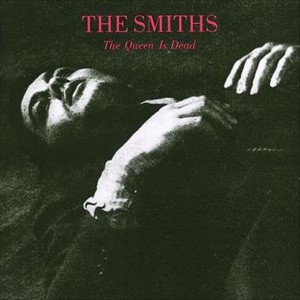 By listener request the DandyClassicMusicHour crew take on their best known and critically-lauded work, 1986's "The Queen is Dead", the bands third LP, featuring some of their best and most-loved work.
From the driving, lyrically-ornate title track, to the stately masterpiece "There is A Light That Never Goes Out", to the literature name-dropping "Cemetery Gates" all the way through the sardonic closer "Some Girls Are Bigger Than Others" this LP, celebrating its 30-year anniversary, is considered a highlight of the 1980's and is featured on many Top 10 critics lists for best album ever.
Come join Dan and Randy as they weigh in on this "Classic" record and its lasting impact in the world of indie and British music. Check it out as our "big mouths strike again" :)!