The Joshua Tree – When U2 came to America and got the blues – Part 2
Subscribe: Apple Podcasts | Android | RSS
Well, the weather has definitely changed for the colder,  but Dandy Classic Music is on fire  with maybe even a little bit of brimstone as we finish up Part 2 of U2's Joshua Tree!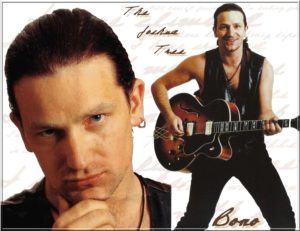 So ya'll keep warm and we'll stay cool!
P.S.  Smile at someone on purpose and make their day a bit better!
(unless that person is a stalker or hopelessly codependent, in which case STILL SMILE, but walk faster..)