Subscribe: Apple Podcasts | Android | RSS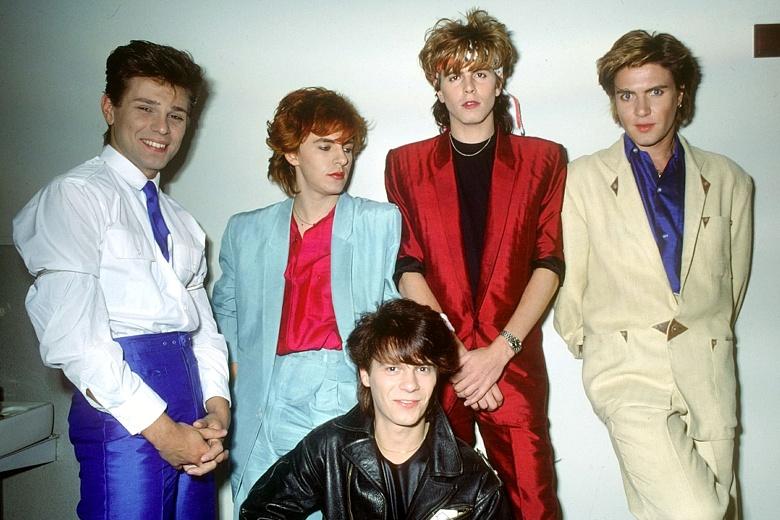 1982: The Right Band at the Right Time
A question I find myself asking from time-to-time is "Would Duran Duran have been as big a deal if it weren't for MTV?"
In what could be called serendipity for the group, the fledgling network and the Duran Duran were seemingly made for each other at a time when the talented band were emerging with their best commercial music of their career.
Not only that, the band of five photogenic young men made groundbreaking videos for a network looking to make a mark. It was the perfect marriage as "Rio", the title track, "Hungry Like the Wolf" and "Save a Prayer" all were massive hits for the band in the United States (and also the world).
Videos from Rio played endlessly when MTV still played mostly music, and propelled them to sudden stardom on just their second full-length album.
Rio: Style and Substance
For Dan Minard it would lead him down a road of fandom usually reserved for overheated adolescent girls, but we digress as the band were much more than their image, as we'll explore in this episode.
Sometime in the late-1990's and early 2000's Randy W. Hall would be exposed by Handsome Dan into not only giving the band a chance, but opening the door for him to appreciate the Rio album too (though he wouldn't be able to tell you a faulty CD version of 'Last Chance on the Stairway' from its superior 'Night' version unless it was pointed out to him J).
This episode involves a little hero worship, some cameo's in our Top 5 lists (thanks Craig Smith from 'Pods & Sods'), some vocal trickeration and even a strange journey for our hero Dan on the way to the studio.
Sit back and enjoy as the guys from Dandy Classic dig into this New Wave Classic.