Prince Tribute with Craig Smith of 'Pods & Sods' – Part 2
Subscribe: Apple Podcasts | Android | RSS
We admit we may have gone a little overboard in our tribute to Prince here at That Dandy Classic Music Hour. Having said that we ended up having some really good conversations with our fellow Prince fan podcasters about what the Purple One's music and artistry meant to them. We discuss such things as Top 10 favorite songs, their top album picks, had they seen him live and how many times, and so much more. What had been intended to be 25-30 minute conversations ballooned to 45 minute to an hour wide-ranging discussions that were not only healing in light of recent events but oftentimes heart-warming.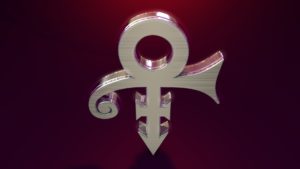 First up is Craig Smith from the esteemed Pods N' Sods network (https://podsodcast.com/). If you've listened to our show for very long you'd know that Craig, along with his co-host Eric Miller, are no strangers to Dandy Classic and been mentioned on the show umpteen times. Not only that, but they had Randy on for their own Prince tribute show (Purple Memories: Chapter One) if you are curious to check that out.
Craig really, really loves Prince and it shows up big time in our talk with him. His voice is a  dead ringer for Seth Rogen but don't let that throw you. He's a great listen and we had a wonderful time reminiscing with him and we hope you find yourself transfixed as well.