Subscribe: Apple Podcasts | Android | RSS
Portishead – Sour Times (Live at the Aragon, Chicago 2011-10-12) from Nathan Bonner on Vimeo.
It's very rare that something comes seemingly out-of-left-field musically that seems so foreign at first it's hard to put into words how you feel about it.
At a certain point you feel like something new is somewhat derivative of something old to some extent,right?
And then I heard Portishead's "Sour Times" on MTV's Alternative Nation one day in autumn 1994, stopped what I was doing and went straight to the record store to buy it.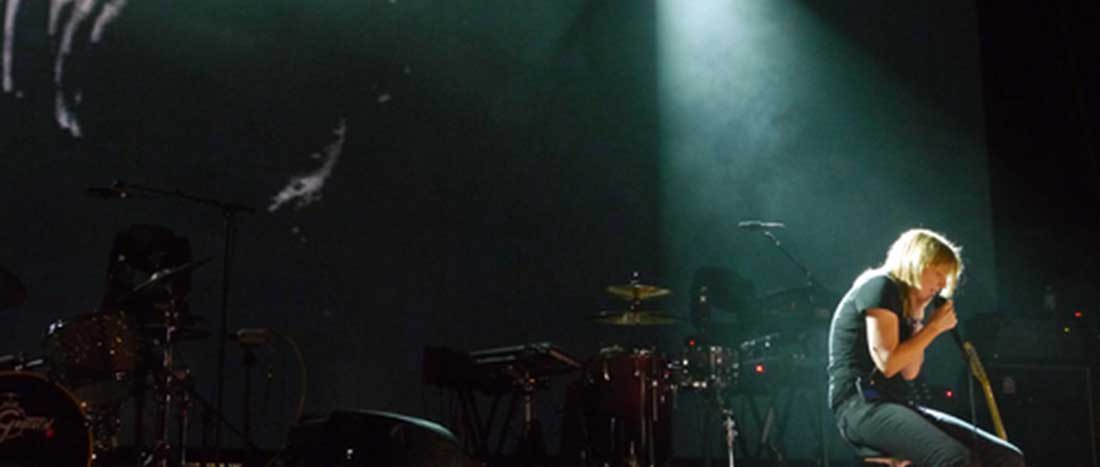 It was soundtracky, hip-hopish with beautiful, lovelorn singing over-the-top of it. I'd never heard such a combination of things before. Little did I know that this would be my introduction to what became known as "trip-hop".
Out of Bristol, UK the movement was being started by Massive Attack, Tricky, and of course, Portishead. While all three bands had similarities, it was Portishead that stuck out to me the most because of Beth Gibbons singing.
She just connected with my melancholy in a way few could, and the beats Geoff Barrow was packing with Adrian Utley's jazzy flourishes just had a sense of timelessness.
As you'll hear in our Dandy podcast on Portishead's 'Dummy' album, over 20 years have gone by and this album still sounds fresh now.
We invite you to join us as we dig deep into this landmark record as Dan projects what it feels like to be a woman and Randy discovers a new favorite song.
And if it's a rainy day outside, all the better.