Subscribe: Apple Podcasts | Android | RSS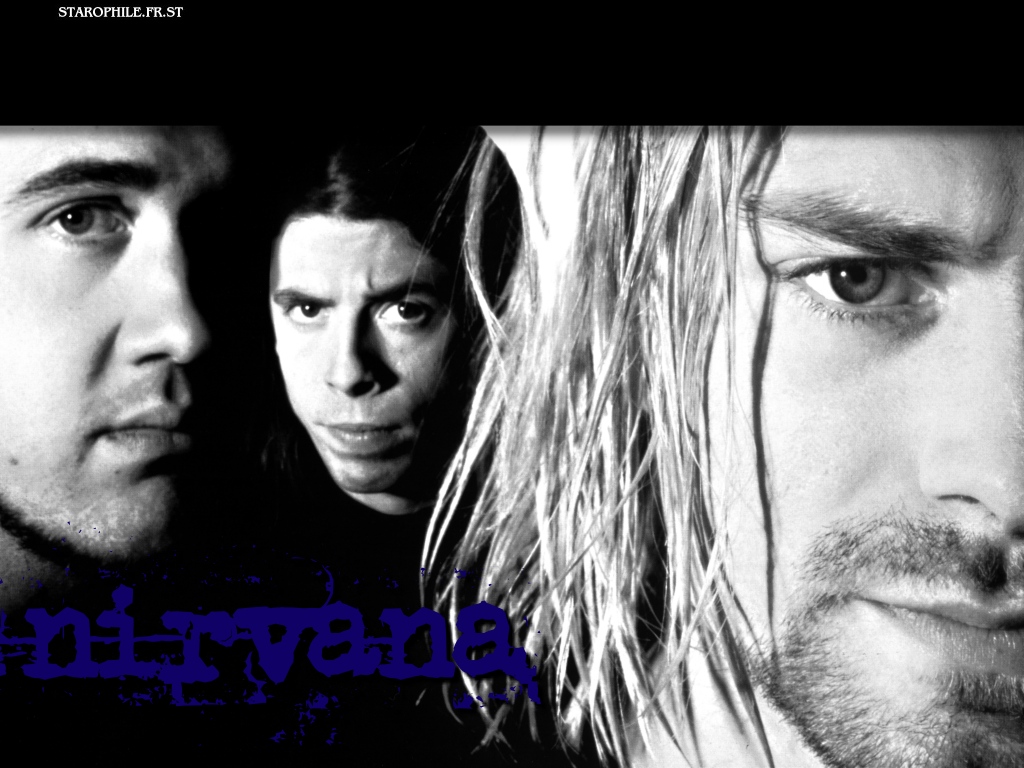 How Nirvana Changed Everything
With the imminent release of the Nirvana documentary Montage of Heck, the boys of Dandy (Dan and Randy) decided the time was now to tackle the band's landmark artistic achievement, 1991's Nevermind.
We discuss the cultural impact of the record, the riff that launched a 1000 imitators and name-checked a deodorant, the iconic album cover (what is that baby on the cover up to nowadays?) and the ridiculous fashion trend where every Salvation Army in America was raided and Randy is perplexed that all of a sudden his Dad's clothes are inexplicably fashionable.
Meanwhile Dan discovers yet another artist soulmate who shapes his formative music career.
Grunge Goes Mainstream
Before Nirvana, the stop-start, quiet-to-loud dynamics in songs heard in their music were the province of college rock gods like the Pixies and Sonic Youth (amongst others). Afterwards they were co-opted and perverted by legions of plaid-wearing wannabes.
They took a generation of teens (like we were) and twentysomethings and gave us a voice that was uniquely ours. Cloaked in sarcasm, anti-fashion, screaming vocals and kick-ass sense of power and melody this band killed hair metal dead, dethroned the King of Pop (Michael Jackson's 'Dangerous') off the top of the Billboard Top 200 Album chart and created one of rock music's most unlikely, and reluctant, superstars ever in Kurt Cobain.
It was a crazy, disorienting and exhilarating time and we were there to experience it (Dan perhaps more early than most others).
So what do you say, should we stop reading and start listening?

Please Rate and Review our show in iTunes – it only takes a minute.
That Dandy Classic Music Hour – Episode 005