Subscribe: Apple Podcasts | Android | RSS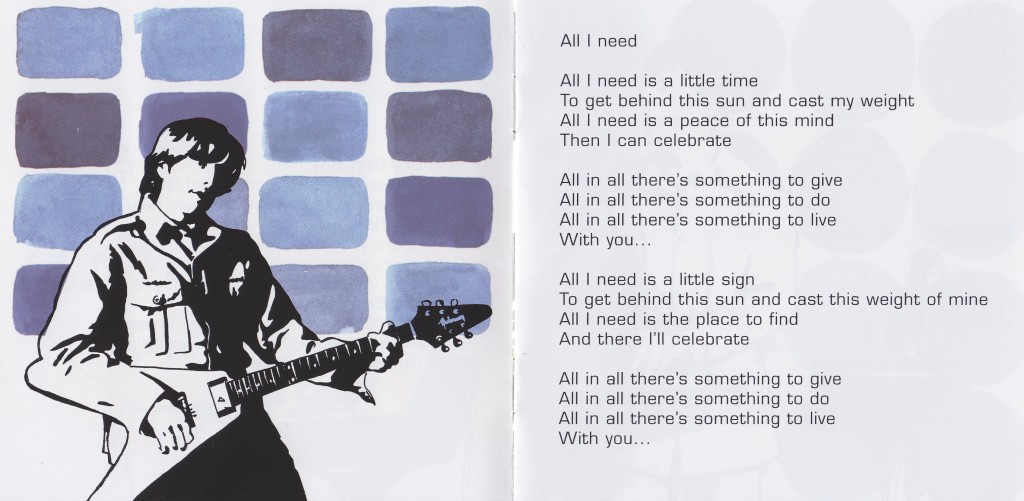 Viva Le Versailles
Coming all the way from outer space by way of Versailles, France, the French Band Air knocked it out of the park on their debut LP, "Moon Safari". Armed with supreme sense of how to construct a top-notch song built on keyboards, synths, a peerless sense of melody, drums, guitars, bass and their crazy knack for building soundscapes for non-existing movies that needed an imaginary soundtrack it's not hyperbole to state that the duo of Nicolas Godin and Jean-Benoit Dunckel made the perfect chill-out album. And in many ways helped define an era.
Was it electronica, easy-listening or space rock? The truth was it was all of that and much more. From the beginning of opener "La Femme d'Argent (The Silver Woman)" it was obvious that Air may have been inspired by those that came before them, but they had created something quite exhilarating and a totally new approach to young, sophisticated music that would become a coffee-house and art-gallery staple. Yuppies of the late 1990's rejoiced to be sure.
The late 1990's and early 2000's was an exciting period of European music and these guys very may be the best of the bunch (or at least 'Moon Safari' as a stand-alone album was a contender for best of the era). On the mainstream rock of things we had post Brit-pop brilliance like Radiohead, Pulp and Travis. On the electronic side of the arena there was all kinds of acts vying for attention (your Chemical Bros., Fatboy Slims, Hooverphonic's) and trip hop had their own wave of upstarts (Portishead, Massive Attack and Tricky). Air were something apart of that even.
They were kitschy (which was way in if you were there at the time), mellow, cosmopolitan, sophisticated, hip and most importantly, they were great. Listen to the album and you'll hear for yourself how special and magical the ride aboard the spaceship of goodness know as 'Moon Safari' was and still is. It's the perfect soundtrack for a nighttime drive or hosting a dinner party. If you want something on unobtrusively in the background or want to listen on headphones, it fills the bill. How many albums are that diverse and have such a broad, universal appeal?
For Randy W. Hall, who gets to go down memory lane to a time he forgot how good it was, and Dan Minard, who likes to use it as a stimulus to explore more fugue-type states he can't normally access, it's a landmark album that stands apart from the late 1990's competition. Not only that we can feel what it's like to be a "Sexy Boy" for one moment and return on a voyage aboard the mothership the next. It's gonna be a wild ride this week with the guys over at Dandy Classic so join us on the best safari of them all!