Handsome Dan – 1st Episode
Subscribe: Apple Podcasts | Android | RSS
I go by the name: Dan
I'm known as one half of That Dandy Classic Music Hour.
(And YES you should subscribe to this podcast if you haven't already..)
Some people also know me as: Handsome Dan
(mainly rich women & accountants)
None of that matters now, though…
You and I have been heading on a collision that has brought us to this moment in time.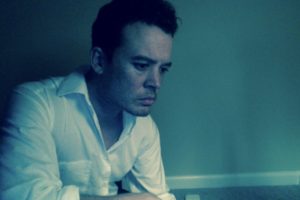 I'm all this and 'then some'.
And some..
(Handsome).
https://handsomedan1.bandcamp.com
https://itunes.apple.com/us/album/handsome-dan-ep/id282399172
https://www.facebook.com/handsomedanmusic/
http://www.cdbaby.com/cd/handsomedan
https://www.amazon.com/Handsome-Dan-Ep/dp/B001AUKY2S
https://twitter.com/IamHandsomeDan