Fifteen Favorite Country Songs – Part One
Subscribe: Apple Podcasts | Android | RSS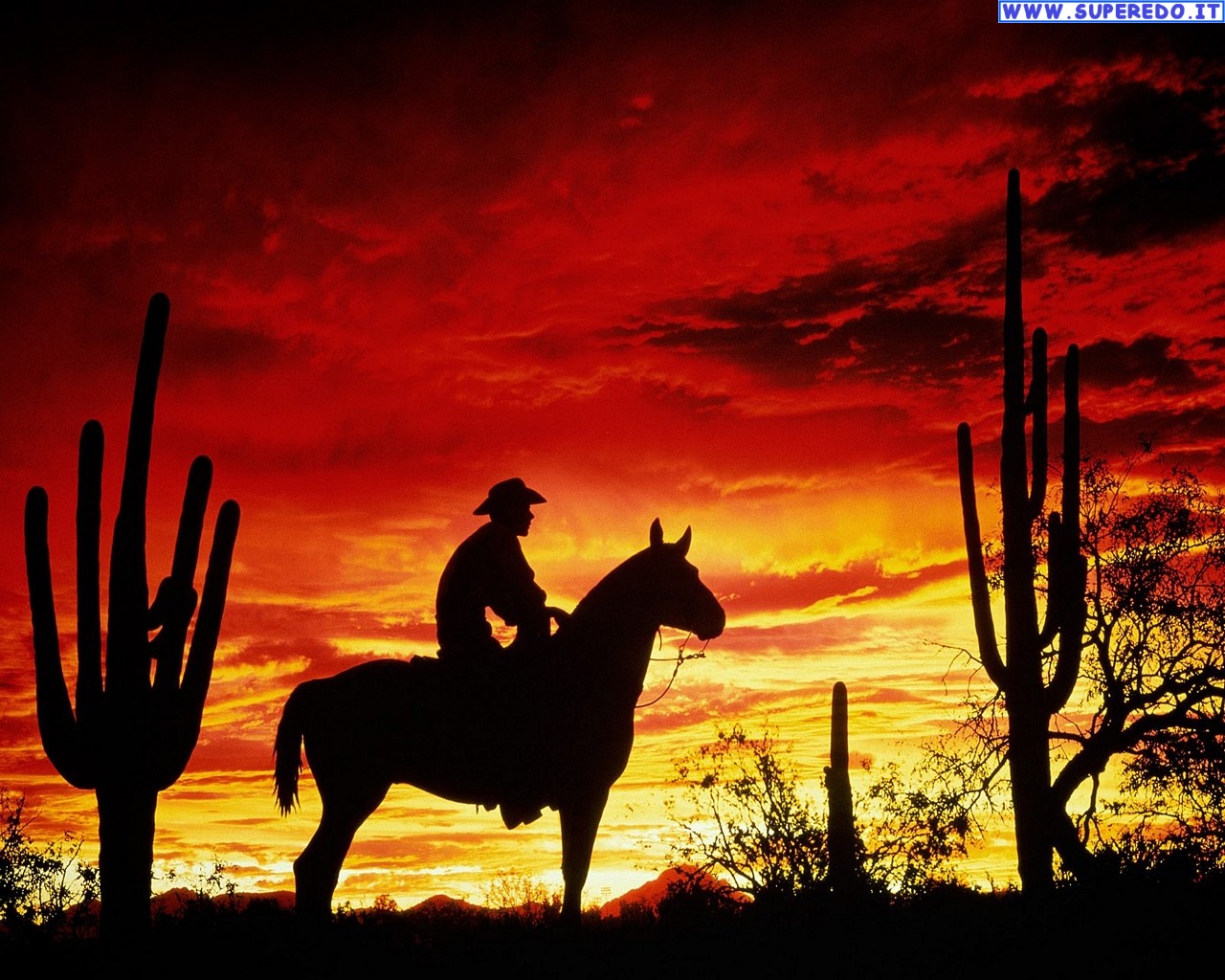 Dandy Classic Top 15 favorite Country Music songs – The non-country lovers guide to country music (it's complicated)
What exactly is country music? That's a hard thing to pin down. As you probably know we here at Dandy Classic live smack dab in the middle of country music stronghold Nashville, Tn so it would be near-impossible to not discuss the topic at some point. Not only that but contemporary country music is the #2 most listened to format in the US (after hip-hop!).
So back to the original question. What does the label country even mean? Well as we discuss in the podcast it's a genre with lots of variety and it's roots span back almost a hundred years to the hills of Appalachia. For Randy who's forever struggled with embracing what passes for "young country" dating back to the early 1990's and was relieved to find he genuinely enjoyed many of the older artists, alt-country, rockabilly, and even Southern rock. Even better, all could be encompassed under the country banner.
As for Dan Minard, he has always had a soft spot in his heart for traditional country and even tends to write some country songs himself (as you'll discover), so this topic was a natural for him. He challenged his partner-in-podcasting to come up with his 15 favorite country songs to match his own picks. And the results were not only great but also educational. But to get in the spirit Randy called on his "friend" Country Ray to call out his list. So buckle up and prepare to be entertained, educated, and maybe even a tad bit confused. Take my word for it y'all, it's a good one!