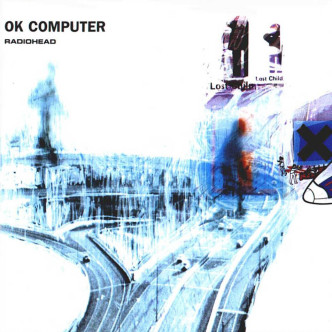 Subscribe: Apple Podcasts | Android | RSS
OK Computer – Part One: From the D.J. Shadow-inspired 'Airbag' through the understated closer 'The Tourist', it's an album that is incredible on a song-by-song basis, but as a piece of art is unimpeachable its greatness.
For Dan and Randy this is an album both consider one of their favorites. We wanted to do something special for our 50th episode and decided months ago that we'd use 'OK Computer' for the milestone podcast. As you'll hear by listening this is a record that awed and amazed us from the very first listen and has been doing so for the last 18 years. It's nothing short of a miracle that this album was made by the band that made it. And the world was all the more enriched for it.