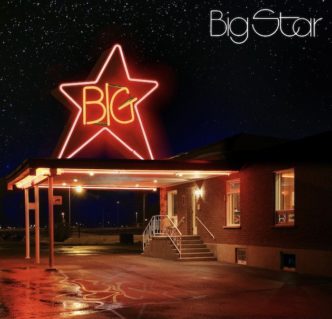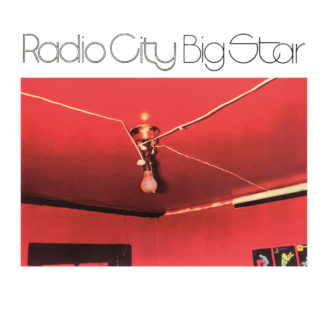 Subscribe: Apple Podcasts | Android | RSS
I'm in love with a girl , Finest girl in the world, I didn't know this could happen to me.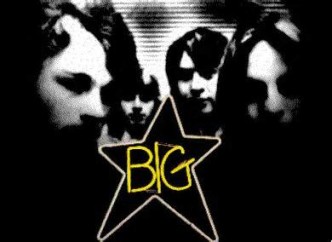 Shedding his child prodigy label with The Box Tops, Alex Chilton has had a long-lasting impact with Big Star although it was years after the band went their separate ways. "Stroke It Noel" is a short and sweet lost nugget.