Subscribe: Apple Podcasts | Android | RSS
Back in the early days of That Dandy Classic Music Hour we had a special show called Motown vs. Stax where Dan and Randy had an enlightened and fun discussion comparing and contrasting the two pre-eminent soul labels. On that show Randy took up for Motown label,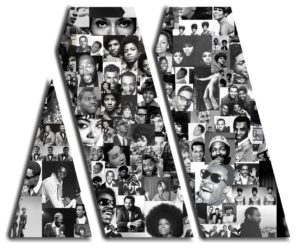 while Dan represented for Stax.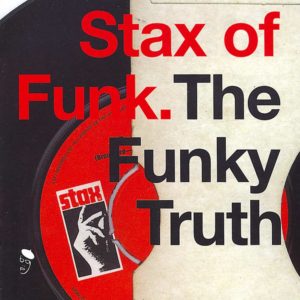 On that 2-part episode we talked at length about each labels rich and illustrious history and then proceeded to pick our 5 favorite artists and 10 favorite songs. Well we wanted to revisit the topic and give the flip side with Dan giving his Top 10 favorite Motown tunes and Randy countering with his all-time slamming Stax platters. As always when it comes to this battle the winner is always the listener :)!
So let's get ready to rumble!!!