Handsome Dan (the WRVU interview) – Part 2
Subscribe: Apple Podcasts | Android | RSS
This is an interview I did for the now defunct,  91.1 WRVU Radio Station in Nashville.
This was a great and musically diverse station that was a big supporter of local music.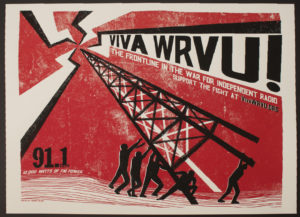 I can't remember his last name but this really cool DJ on that station, Andrew,  saw me playing one day at these apartments on Elliston Place and invited me on to be interviewed.
For me, it's a special time capsule of an era of local programming that I really loved!